Words from Our Clients
We truly value your professionalism and the superior quality of your work in comparison to your competitors.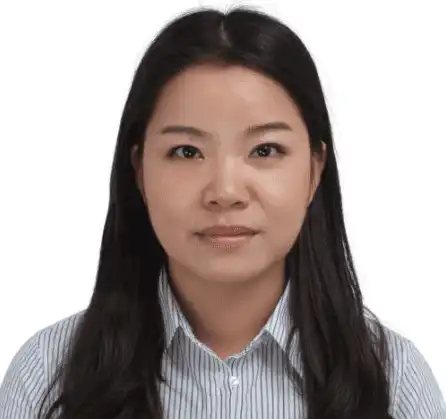 Ms. Kentrina Chen,
Director of Asian BD,
DealFlow Media
Sophie provided a quality translation. It was tough finding a Chi-Trad translator for this specialty. She did a great job.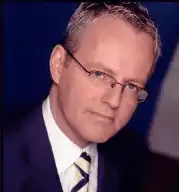 Mr. Rory O'Shea,
CEO,
imEdge studio
We are indeed delighted to work with Sophie. Aside from the very high quality and prompt delivery of translations, communication with her cannot be more pleasant! We truly recommend her!!


J. Roy
Project Manager
Excelcis
As a company, we typically negotiate very aggressively for price breaks. Yet I recognize the challenges of finding a dependable vendor like you here in China and am willing to invest in that reliability by paying a premium.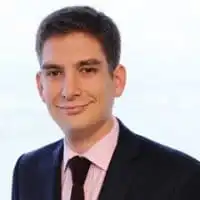 Mr. Brian Scott,
Asia Pacific BD Manager
Pinsent Masons
On behalf of all our colleagues, I can confidently say that you're one of the most helpful and friendly vendors we've had the pleasure to work with. We're truly grateful for your efficient assistance in every situation.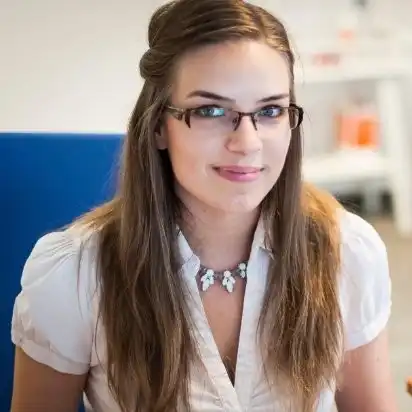 Ms. Ágnes Csiki,
Project Manager
Edimart Translation
You are our top choice for Simplified Chinese translation. Your services are incredibly fast and professional, delivering exceptional translations for all our fashion industry clients.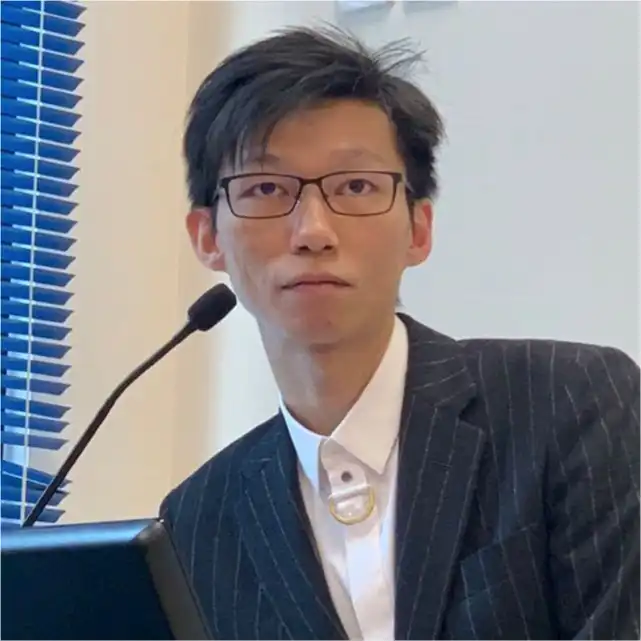 Mr. Tomer Yehezkeli
CEO
Limpid Translation
Sophie has been an invaluable part of our team for over 16 years, working on thousands of projects. In terms of Chinese translations, you are our most dependable partner in China. Your consistent on-time delivery and high-quality work have left all my clients very satisfied. I genuinely appreciate all the hard work and dedication you've shown!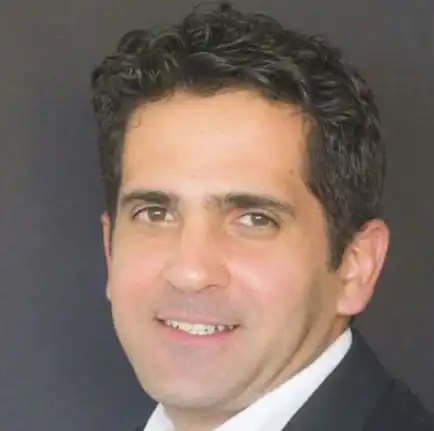 Mr. Tomer Yehezkeli
CEO
Limpid Translation
I wholeheartedly recommend the services provided by AZ-Loc. Sophie and her team put in tremendous effort to meet all our needs, consistently delivering outstanding results. Whether it's an urgent request or not, and despite the time zone differences, Sophie is always swift to respond and assist. The service and friendliness at AZ-Loc are impeccable, making them a highly valued partner of ours.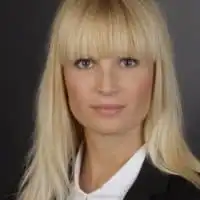 Ms. Sara Schousboe
Project Manager
EasyTranslate
我们项目部同事需要将合同从英语和葡萄牙语翻译成中文版。篇幅非常庞大,达到了千页以上,而我们需要在短短的8天内完成这项任务。很多翻译公司一听到这个紧急程度,要么会要求高额的加急费,要么干脆告诉我们无法承接。幸运的是,通过同事的推荐,我们结识了傲智翻译。他们不仅收费合理,还没有额外的加急费用。他们主动为我们试翻译了一份合同页面后,我们立刻发现他们的翻译非常专业,因此我们充满信心地将整个任务交给了他们。在第八天的清晨,他们不仅如期按时完成了翻译任务,而且还贴心地进行了排版工作,同时费心整理了术语表,以便我们确认。这家翻译公司非常专业!我们项目部的其他同事也一直与他们保持合作关系。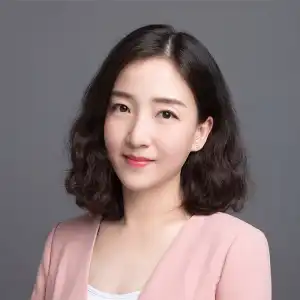 Sarah Geng
财金部经理
中海地产
作为国内首个酒店业全数据平台,众荟信息致力于协助酒店业全面洞察市场需求,为提升酒店智能化水平提供全方位解决方案。我们的服务平台是中文的,然而为了更好地实现全球化目标,我们需要将所有产品相关的字串翻译成英文。这项工作要求高度专业,需要翻译人员不仅具备酒店从业背景,还要求其英文表达能够达到或接近母语水平。在经过多家翻译公司的盲测后,我们最终选择了傲智翻译的Clint先生。他独力完成了所有的字串翻译,英文翻译质量非常出色,而他的工作态度也令人印象深刻。他积极与我们沟通,以确保在翻译过程中没有出现任何歧义。傲智翻译,是一家值得信赖的合作伙伴!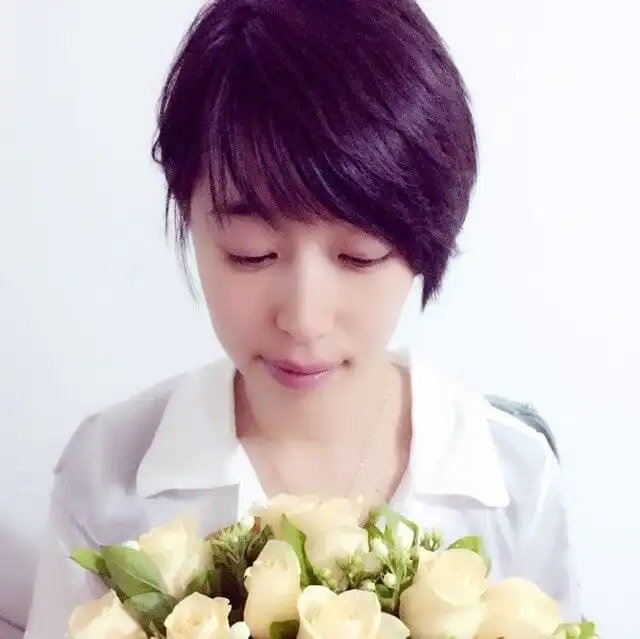 Claudia Qi,
BD Manager,
BrandWisdom